Our products are formulated to treat the root cause of disease and strengthen the ability of the human being to self-heal and become more resilient on all levels of health. This ultimately results in a better quality of life and overall health.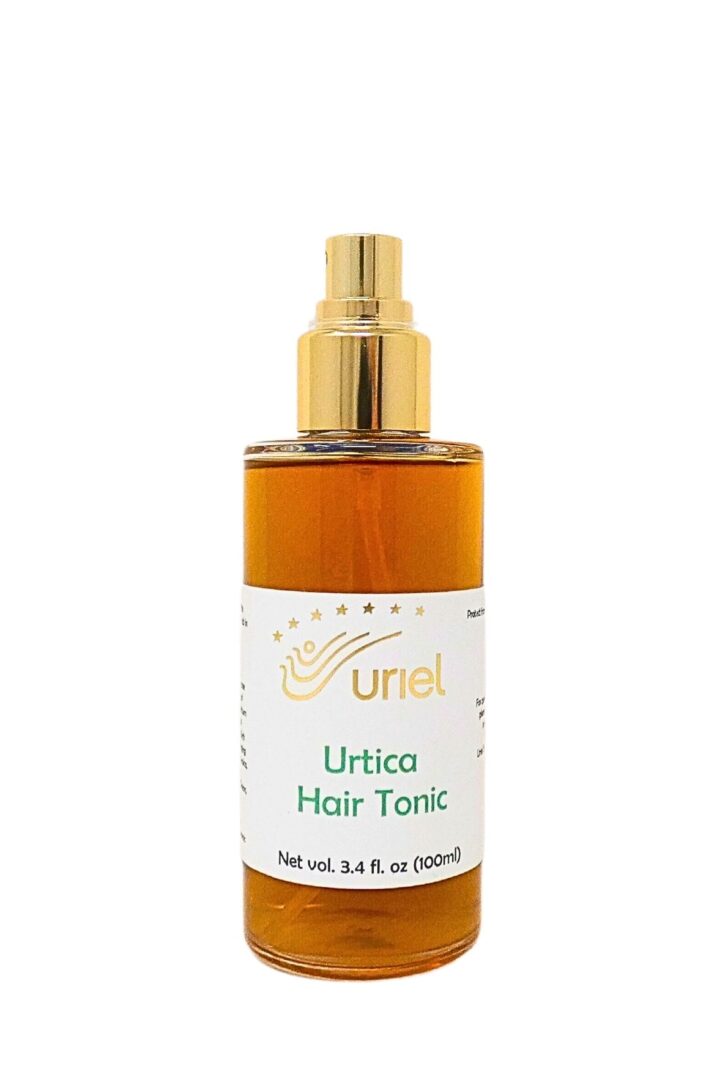 This richly scented well-being product is perfect for promoting a healthy scalp and hair growth.
Homeopathic Remedies, Medicine, and Body Care Products
Welcome to our online homeopathic pharmacy, where we offer a wide range of all-natural remedies and treatments specially designed to meet the unique needs of you and your family. Our product retail categories are carefully curated to ensure you can easily browse and find the perfect solution for your needs. At Uriel Pharmacy, we believe in supporting forms of healing that are focused on activating the body's natural spectrum of resistance, resilience, and dynamic heterostasis. Our approach is based on the teachings of Rudolf Steiner, who believed that the human body has an innate ability to heal itself when given the right support.
Our anthroposophic approach to well-being is designed to address the root causes of health concerns rather than just treating the symptoms. We offer a wide range of homeopathic remedies online to ensure optimal effectiveness and safety. Shop with us today and experience the benefits of our anthroposophic approach to well-being!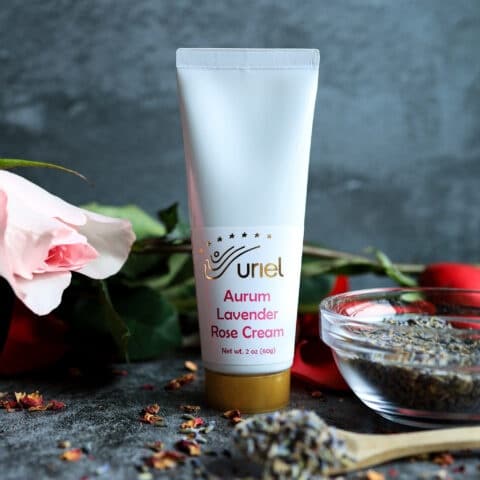 Browse our customer and employee favorites, like our popular Aurum Lavender Rose cream – it's top rated for a reason!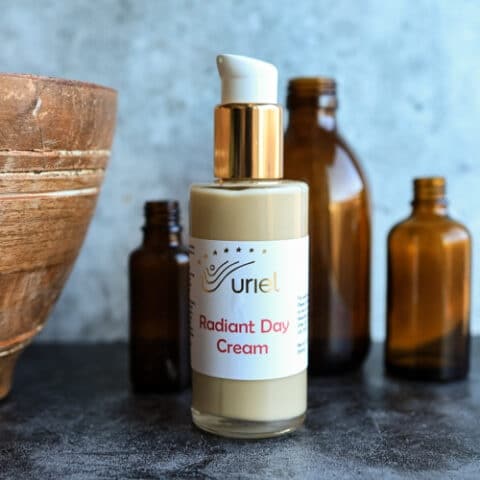 Gently soothe your skin with our all-natural toners, hydrating moisturizers, nourishing lotions and silky soft lip balm.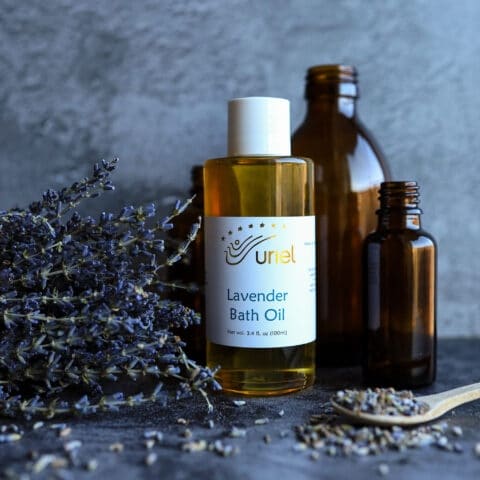 Our all-natural, gentle bath and body products include invigorating scents meant to awaken your senses and calm your mind.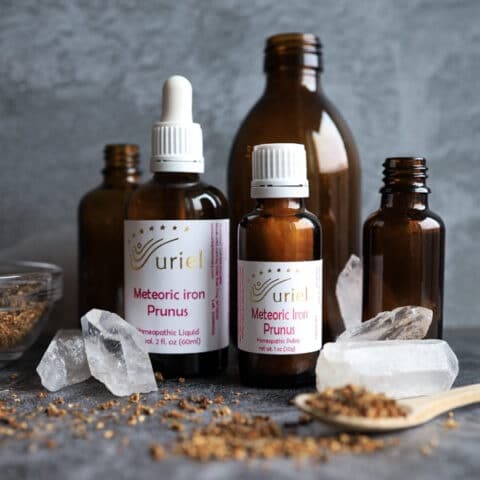 Prevent and ease cold, flu and allergy symptoms with a variety of homeopathic treatment options, including pellets, liquid medicine and topicals.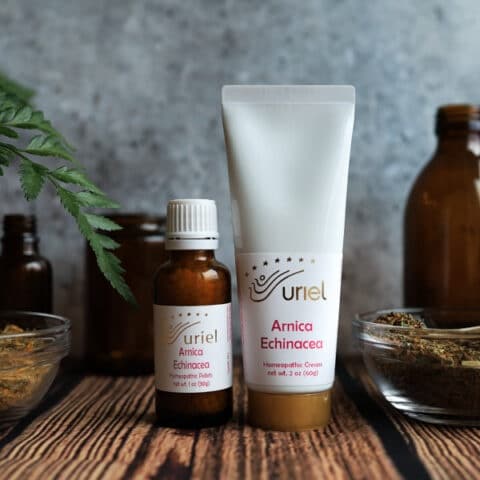 Be prepared for life's sometimes painful surprises with fast-acting, homeopathic remedies from our pain and first aid collection.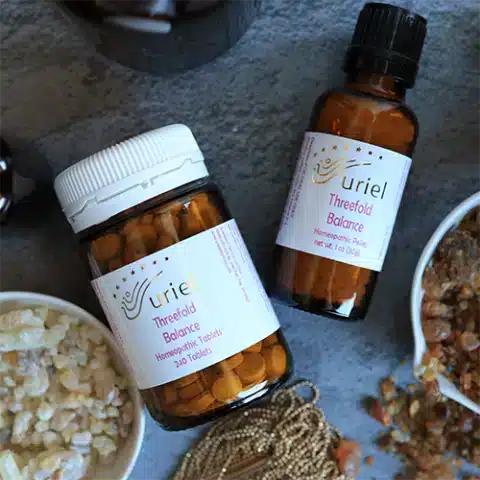 Restore balance, relieve stress, and calm the body, mind, and spirit with medicines from our homeopathy wellness collection.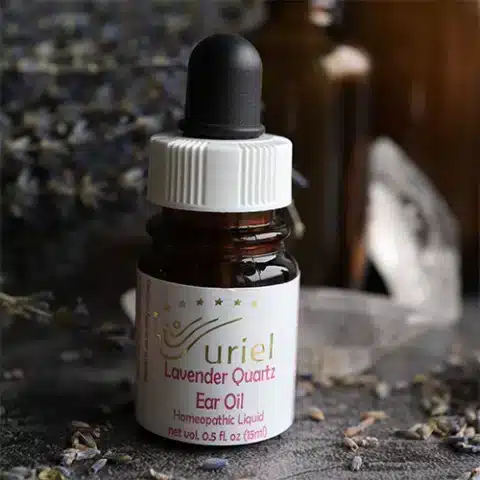 Our kids' line is uniquely formulated with homeopathic treatments for common ailments like ear infections, teething, rashes and more.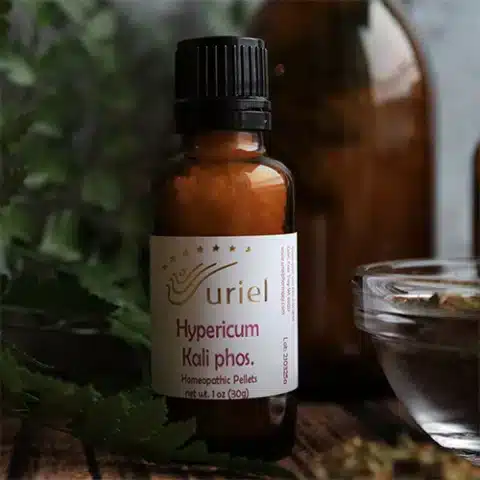 Homeopathic products designed to provide support throughout life, including strengthening bones and providing menopause support.
Subscribe to Our Mailing List
Stay up to date on the latest news, receive exclusive offers and 20% off your first order!
Uriel News and Information
Aquavit Liquid is a glycerine-based combination of cheerful herbs that traces back to Paracelsus. It's used to treat exhaustion, lack of appetite, convalescence and chronic fatigue. The ingredients are almost too numerous to count! We make it using alchemical...
Melissa Chamomilla was developed by doctors as a general remedy for menopausal complaints. For adults, dissolve 10 pellets under the tongue 3 times daily or up to every hour as needed.   What are the unique benefits that each ingredient brings to this remedy?   ...