Meet the faces behind the scenes at Uriel Pharmacy that make our mission possible.
Mark
Founder & CEO
"They said it couldn't be done! Who makes a living out of 1300 small volume products anyway? There has to be a need and you have to care. Then you have to learn all the time and figure out ways to make things work. And then you have to stick to your mission and pay attention to the truth, so the spiritual world can take an interest in what you are doing. That about sums it up."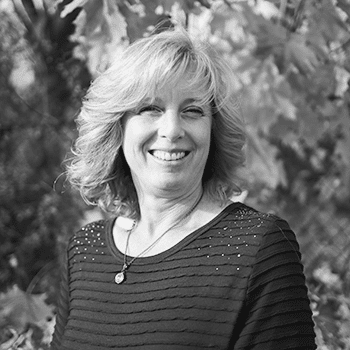 Barb
Customer Experience Manager
Barb brings 31 years of customer experience management to our team. She attended Gateway Technical College and is a continuous learner, taking classes from time to time and currently pursuing her Digital Marketing Certification. When not at work, she enjoys cooking, gardening and motorcycle riding.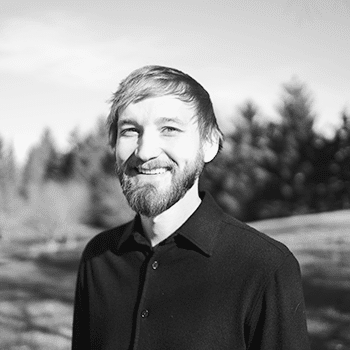 Cameron
General Manager
Cameron looks forward to combining his regulatory experience with his 12+ years of studying Anthroposophy to help bring the highest quality remedies to Uriel's customers. He's thrilled to have the opportunity to put his passion and experience to use in a meaningful way. Cameron's interests include biodynamic gardening, hiking and spending time with his family.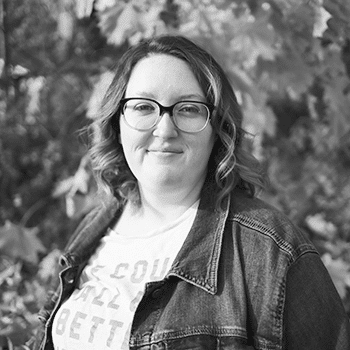 Katie
Customer Experience Lead
The one thing Katie loves most about her job is her ability to put good into the world. She truly enjoys hearing customer success stories and knowing that the remedies created and the service provided are all part of the bigger picture in making a difference in people's lives. Outside of work, Katie enjoys painting, crafting and spending time with her fiancé and two pups, Baxter and Joy.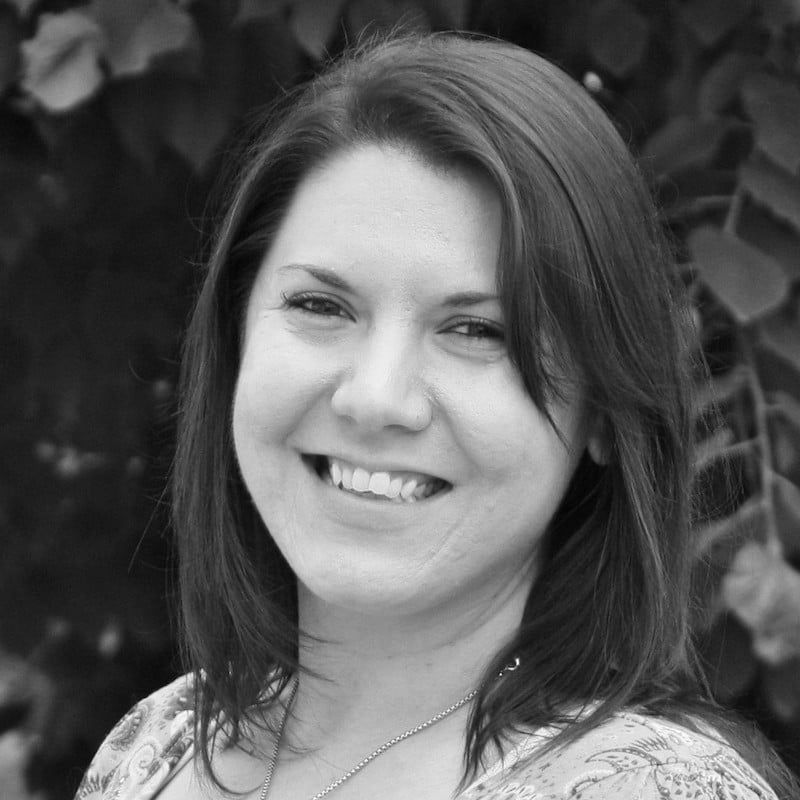 Chelsea
Customer Experience Lead
With over 10 years of experience at Uriel, Chelsea leads our Customer Experience team with her deep knowledge of the company beliefs and product philosophy. The most rewarding part of her job is being part of a team that is focused on providing a unique, natural way of healing. When she's not at work, she enjoys curling up on the couch with her husband and dog to watch scary movies.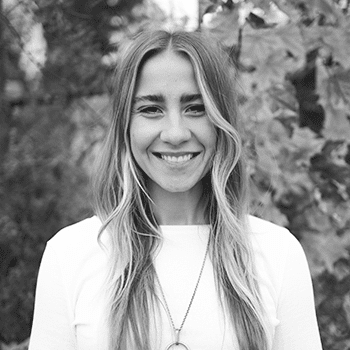 Megan
Customer Experience Specialist
Megan's enthusiasm for helping others is unmatched. It's a good day at work when she can make a positive difference in someone else's day. She enjoys hiking with her fiancé and Corgi pup, Frankie, on the weekends and also started a new hobby making clay earrings and sharing them with friends and family.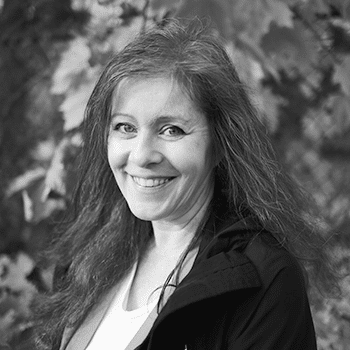 Tracy
Customer Experience Specialist
With more than eight years of experience, Tracy brings a wealth of knowledge and know how to our team. She loves assisting and getting to know Uriel customers. Tracy considers herself a lifelong learner, and can often be found reading a good book and spending time in the great outdoors.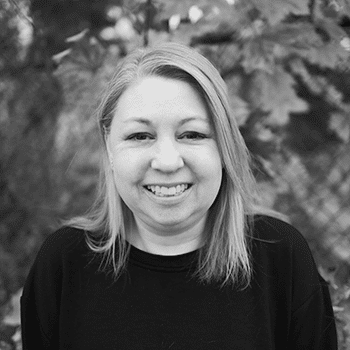 Stephanie
Customer Experience Specialist
What Stephanie loves most about working at Uriel is her coworkers and the variety each day brings. Her favorite product is the Silk Lip Balm. When she's not at work, she loves going for runs and crafting.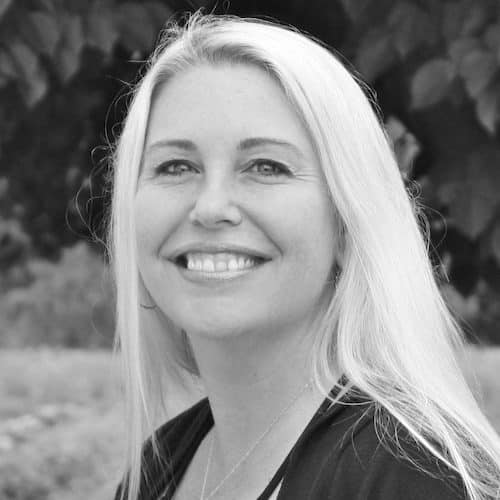 Tracy
Quality Assurance Specialist
Tracy makes sure each of Uriel's products meets our rigorous quality standards. Her favorite product is the Birch Arnica body oil – great for a soothing massage! Outside of work, Tracy enjoys listening to music out loud and cooking for her family and friends.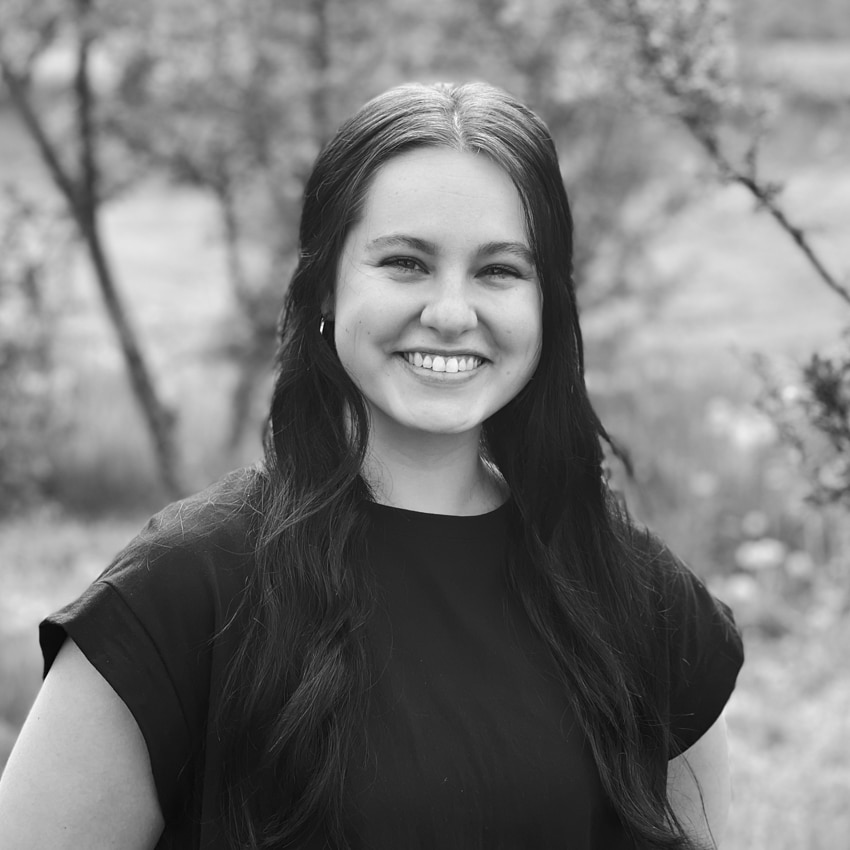 Sydney
Quality Assurance Assistant
Sydney helps ensure all of Uriel's products meet our extensive quality standards and pass product testing. She thrives at absorbing as much product information as possible. When not at work, she loves going out on the lake and spending time with family.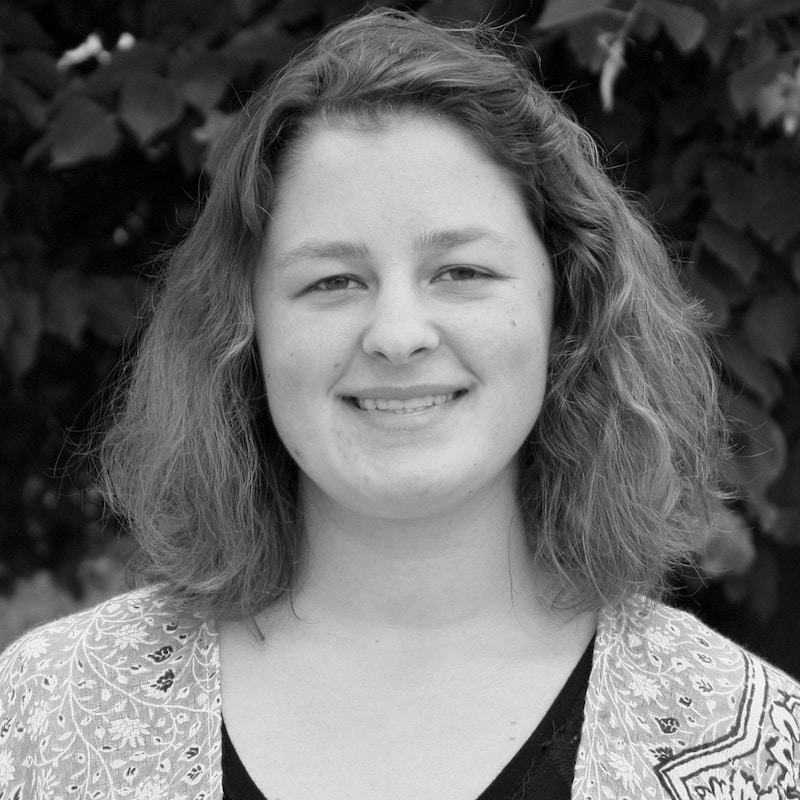 Becca
Production Tech
Becca puts her heart into her work and loves making products that help people. When she's not busy product testing and creating, she enjoys listening to music, hiking (or doing anything outside) and reading.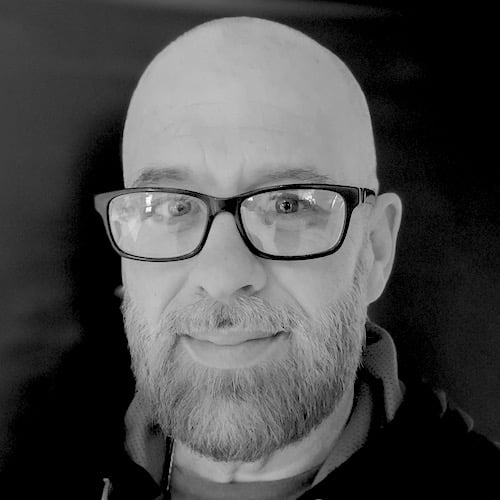 Jeff
Production Tech
As one of our production technicians, Jeff thoroughly enjoys learning about the unique variety of products and finds fulfillment in helping customers feel better. When he's not busy at work, he likes to skateboard and mountain bike.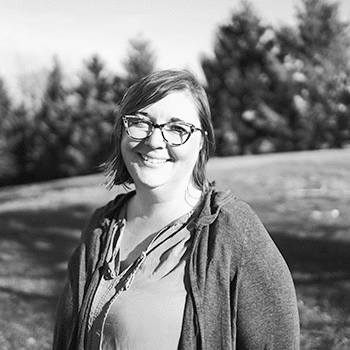 Andrea
Production Tech
Andrea brings more than 15 years of experience to our team. When she's not working on producing remedies, Andrea keeps busy balancing her kids, while running her own small business – a floral design company and flower farm!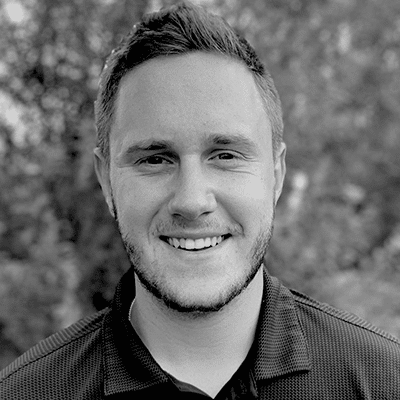 Gabe
Purchasing & Receiving
Gabe is responsible for Uriel's shipping and receiving as well as a host of other miscellaneous tasks that keep our ship sailing smoothly! He loves learning about the meticulous process of how each product is made. Coaching basketball and hanging out with friends are some of Gabe's hobbies outside of work.