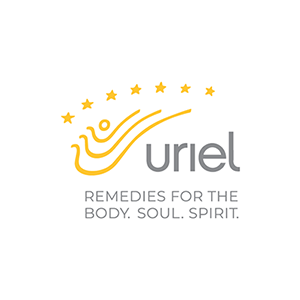 Active Ingredients: 100 gm contains: 2.5 gm Allium cepa (Onion) 1X, 2 gm Arnica 1X, 1 gm Symphytum (Comfrey) 1X; Formica (Red wood ant) 4X/8X, Equisetum (Common horsetail) 5X, Stannum met. (Metallic tin) 8X/20X
Inactive Ingredients: Lanolin, Beeswax, Birch leaf extract, Chamomile flower extract, Rosemary herb extract, Sunflower seed oil, Camphor, Fir needle oil, Pine needle oil, Rosemary oil, Distilled water, Lemon oil, Red copper oxide, Menthol, Peppermint oil, Lavender oil, Tea tree oil, Purified turpentine oil, Sage oil, Grapefruit seed extract, Capsicum oleoresin, Lactose
We just added the review feature. If you've bought this product, please login to review and help other customers make informed decisions.
*Claims based on traditional homeopathic practice, not accepted medical evidence. Not FDA evaluated.