Retail Shop – Homeopathic Remedies & Treatments
Browse our product categories to find the all-natural, homeopathic remedies and treatments that suit you most. Uriel's homeopathic products support forms of healing that are intended to activate our body's own spectrum of resistance, resilience and dynamic heterostasis, based on the teachings of Rudolf Steiner.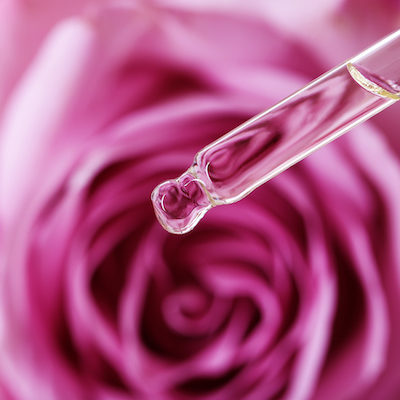 Browse our customer and employee favorites, like our popular Aurum Lavender Rose cream – it's top rated for a reason!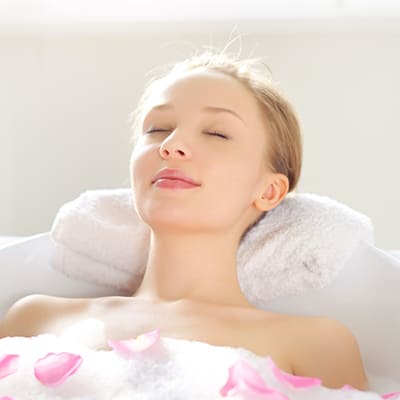 Our line of all-natural, gentle bath and body products include invigorating scents meant to awaken your senses and calm your mind.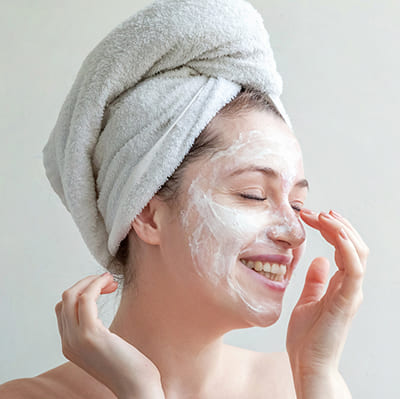 Gently soothe your skin with our all-natural toners, hydrating moisturizers, nourishing lotions and silky soft lip balm.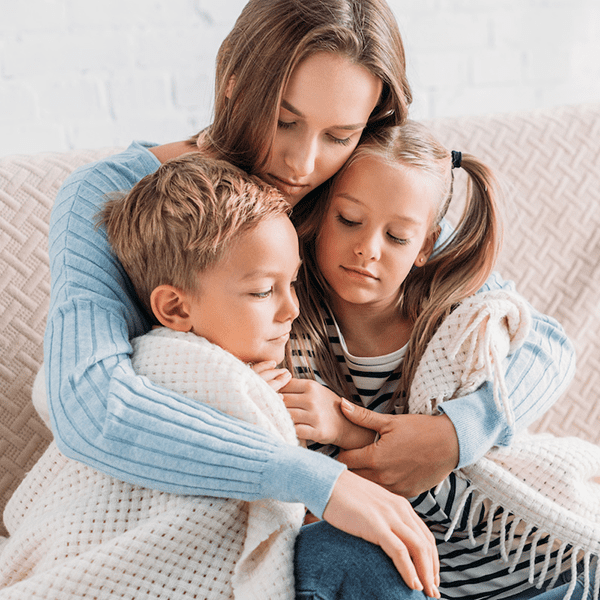 Prevent and ease cold, flu and allergy symptoms with a variety of homeopathic treatment options, including pellets, liquid medicine and topicals.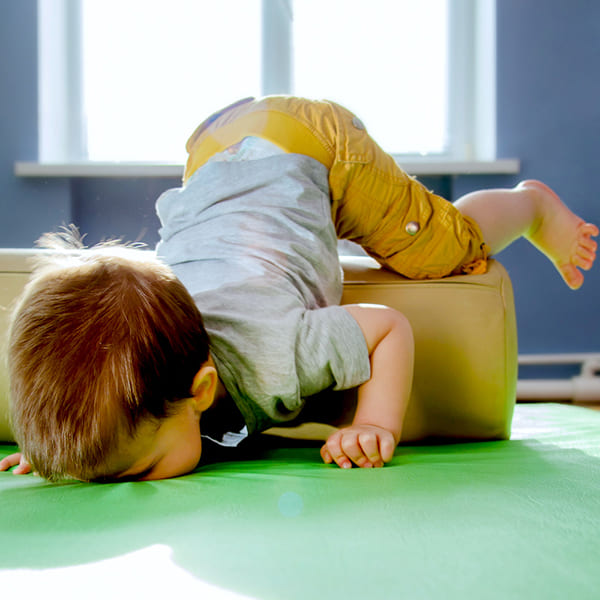 Be prepared for life's sometimes painful surprises with fast-acting, homeopathic remedies from our pain and first aid collection – all safe for ages 2 and over.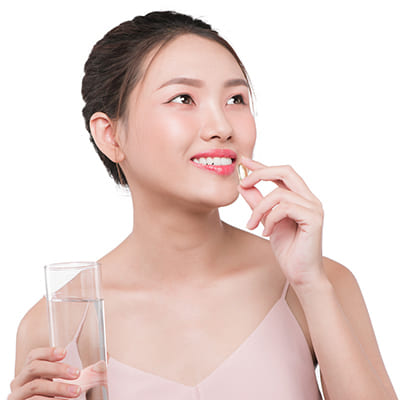 Restore balance, relieve stress, and calm the body, mind, and spirit with homeopathic products from our wellness collection.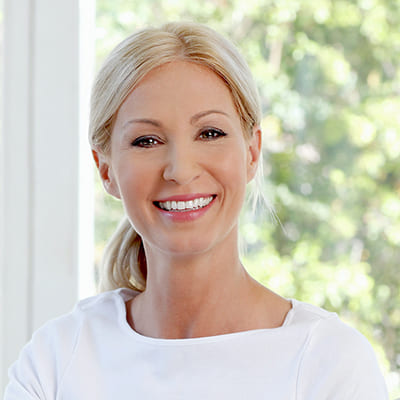 Homeopathic products designed to provide support throughout life, including strengthening bones and providing menopause support.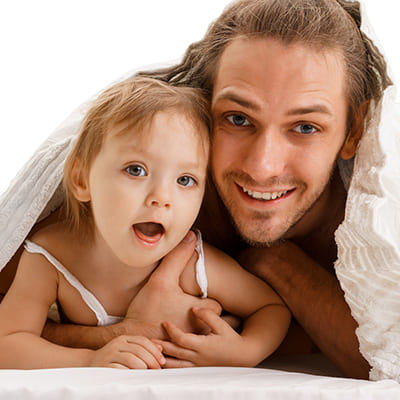 Our kids' line is uniquely formulated with homeopathic treatments for common ailments like ear infections, teething relief, rashes and more.