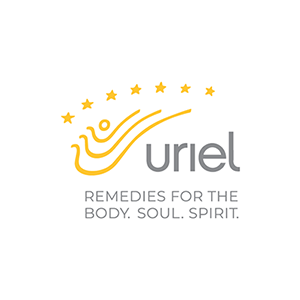 REFRIGERATE AFTER OPENING. BEST WHEN USED WITHIN 30 DAYS OF OPENING.
Active Ingredients: Agropyron (Couch grass) 2X, Ononis (Restharrow) 2X, Petroselinum (Parsley leaf) 2X, Petroselinum (Parsley root) 2X, Thlaspi bursa pastoris (Shepherd's purse) 2X, Uva ursi (Bearberry) 2X, Solidago (Goldenrod) 2X, Betula (Silver birch leaves) 3X, Equisetum (Common horsetail) 3X, Renes (Bovine kidneys) 6X, Sarothamnus (Broom) 3X, Cuprum met. (Copper) 8X
Inactive Ingredients: Distilled water, Propolis, Lactose
We just added the review feature. If you've bought this product, please login to review and help other customers make informed decisions.
*Claims based on traditional homeopathic practice, not accepted medical evidence. Not FDA evaluated.