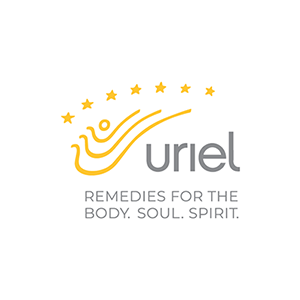 REFRIGERATE AFTER OPENING. BEST WHEN USED WITHIN 90 DAYS OF OPENING.
Active Ingredients: 100gm contains: 94gm Acidum nitricum (Nitric acid) 2X, 40gm Acidum sulfuricum (Sulfuric acid) 2X, 20gm Stannum met. (Metallic tin) 2X, 2gm Cuprum met. (Copper) 3X; Alumen (Potassium aluminum sulfate) 3X
Inactive Ingredients: Distilled water, Silica, Lactose
We just added the review feature. If you've bought this product, please login to review and help other customers make informed decisions.
*Claims based on traditional homeopathic practice, not accepted medical evidence. Not FDA evaluated.