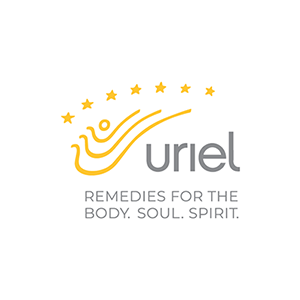 Active Ingredients: Betula (Silver birch leaves) 5X, Aconitum (Monkshood) 6X, Arnica 6X, Cartilago articularis (Bovine cartilage - knee joint) 8X, Stannum (Metallic tin) 8X, Aurum (Metallic gold) 10X, Allium cepa e bulbo (Onion) 17X, Formica ex animale (Red wood ant) 17X
Inactive Ingredient: Organic sucrose
We just added the review feature. If you've bought this product, please login to review and help other customers make informed decisions.
*Claims based on traditional homeopathic practice, not accepted medical evidence. Not FDA evaluated.