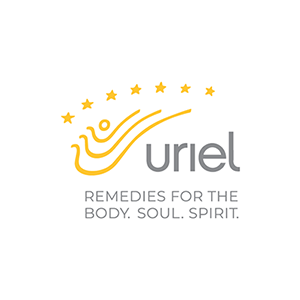 Borago Lavender cum Cupro Lotion
This product may leave a non-permanent white residue on skin after drying.
Active Ingredients: 100gm contains: 20gm Aesculus (Horse chestnut seed) 1X, 20gm Borago (Borage) 1X, 13gm Melilotus (Yellow sweet clover) 1X, 40gm Cuprum sulfuricum (Copper sulfate) 2X

We just added the review feature. If you've bought this product, please login to review and help other customers make informed decisions.
*Claims based on traditional homeopathic practice, not accepted medical evidence. Not FDA evaluated.