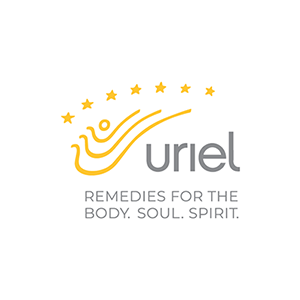 Active Ingredients: Betula e cort. decoct. (Silver birch, bark dried) 3X, Betula e fol. (Silver birch leaves) 3X, Spiraea (Meadowsweet) 3X, Mandragora (Mandrake) 4X, Galena (Lead glance) 7X, Formica (Red wood ant) 10X, Arnica 17X, Equisetum (Common horsetail) 17X
Inactive Ingredients: Water, Salt
We just added the review feature. If you've bought this product, please login to review and help other customers make informed decisions.
*Claims based on traditional homeopathic practice, not accepted medical evidence. Not FDA evaluated.