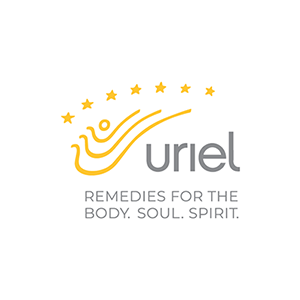 Active Ingredients: Achillea (Yarrow) 3X, Berberis (Barberry) 3X, Equisetum (Common horsetail) 3X, Cantharis (Spanish fly) 6X, Apis (Honeybee) 8X, Pyrite (Nat. Iron disulfide) 8X, Resina laricis (Larch resin) 8X, Vesica urinaria (Bovine urinary bladder) 8X
Inactive Ingredients: Water, Salt, Lactose
We just added the review feature. If you've bought this product, please login to review and help other customers make informed decisions.
*Claims based on traditional homeopathic practice, not accepted medical evidence. Not FDA evaluated.