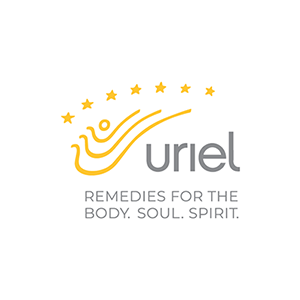 Active Ingredient: Nervus opticus (Bovine second cranial nerve) 6X, Retina et chorioidea (Bovine retina and choroid) 6X, Corpara quadrigemina (Bovine quadrigeminal plate) 7X, Nervus oculomotorius (Bovine third cranial nerve) 8X, Arnica 17X, Chrysolith (Silicate of magnesium and iron) 30X
Inactive Ingredients: Water, Salt, Boric acid, Sodium bicarbonate, Rose oil
We just added the review feature. If you've bought this product, please login to review and help other customers make informed decisions.
*Claims based on traditional homeopathic practice, not accepted medical evidence. Not FDA evaluated.