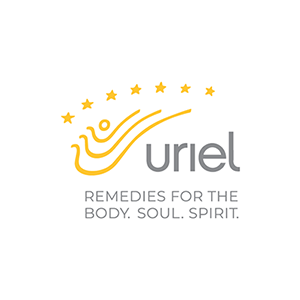 Active Ingredients: Betula e fol. (Silver birch leaves) 3X, Betula (cort.) dec. (Silver birch, bark dried) 4X, Cerebellum (Bovine cerebellum) 17X, Corpora quadrigemina (Bovine Quadrigeminal plate) 17X, Epiphysis (Bovine pineal body) 17X, Labyrinthus (Bovine inner ear) 17X, Medulla oblong. (ventr. quart.) (Bovine Myelencephalon ) 17X, Nervus statoacusticus (Bovine eighth cranial nerve) 17X, Arnica e pl. tota (Arnica) 30X, Onyx (Nat. Silicic acid with traces of iron oxide and carbon) 30X, Plumbum mellitum (Lead with honey) 30X
Inactive Ingredients: Water, Salt
We just added the review feature. If you've bought this product, please login to review and help other customers make informed decisions.
*Claims based on traditional homeopathic practice, not accepted medical evidence. Not FDA evaluated.