We saw a need for some support during Christmas and the Holy Nights, so we created the Christmas Renewal Kit – 4 trial-size remedies selected especially for this time of year. It's a great gift for your loved ones, as well as yourself. It comes in an elegant gold organza bag; no need for wrapping!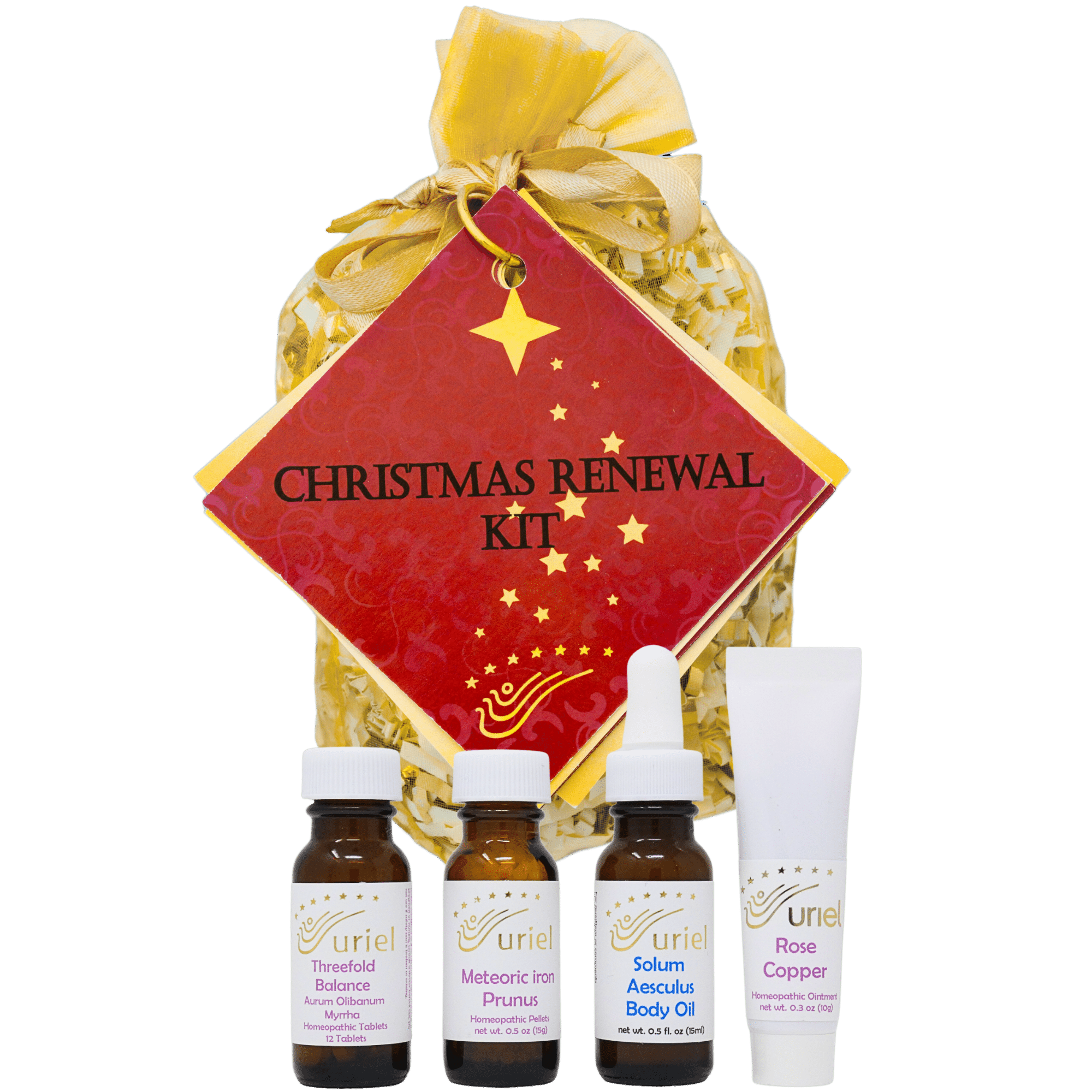 Christmas and the Holy Nights offer us an opportunity to pause, reflect and reconnect with the starry night sky, our inner guides and the meaning of the holiday. In today's world, we need a conscious choice to renew rather than to rush during the holidays.
What's in the Kit?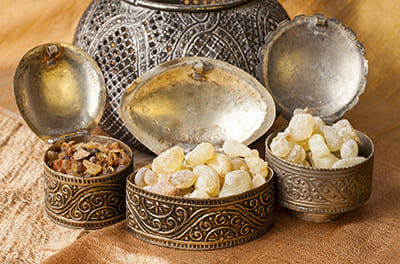 Gifts of the Three Kings: Gold, Frankincense & Myrrh. Two tablets for each of the 12 days of Christmas. Learn more.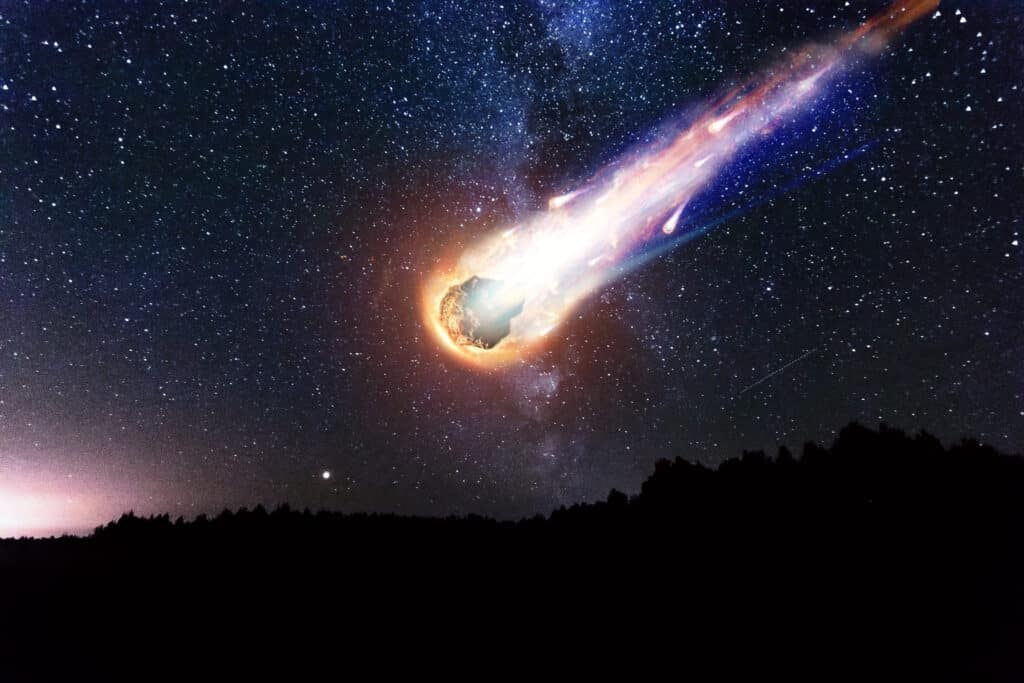 Fight illness with nature's forces of light and strength. Iron from flaming meteors, a glowing mineral, translucent crystal, hardy coneflower and tough blackthorn all help fight flu symptoms. Learn more.

For environmental sensitivities and protection. Protect yourself from the overstimulation of the holidays. Wrap yourself in a protective cover so you feel a little merrier. Learn more.
Warm radiance for colds hands and feet. Copper's warm radiance opens the body's flow of warmth. Learn more.