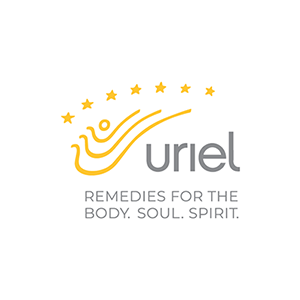 Cerebellum Thalamus A Aurum Pellets *Retired Product*
Limited Stock Available
Cerebellum Thalamus A Aurum Pellets are being retired. Please contact your practitioner for an alternative remedy.
We apologize for any inconvenience this may have caused
Active Ingredients: Myrrha (Myrrh aresin) 7X, Olibanum (Rubber resin from wood of incense tree) 7X, Cerebellum (Bovine cerebellum) 8X, Chrysolith (Silicate of magnesium and iron) 8X, Corpora quad. (Bovine Quadrigeminal plate) 8X, Hypophysis (Bovine pituitary gland) 8X, Iris (bovis) (Bovine iris) 8X, Medulla oblong. (Bovine Myelencephalon ) 8X, Nervus opticus (Bovine second cranial nerve) 8X, Retina et chor. (Bovine retina and choroid) 8X, Thalamus (Bovine thalamus) 8X, Aurum met. (Metallic gold) 10X
Inactive Ingredient: Organic sucrose
We just added the review feature. If you've bought this product, please login to review and help other customers make informed decisions.
*Claims based on traditional homeopathic practice, not accepted medical evidence. Not FDA evaluated.