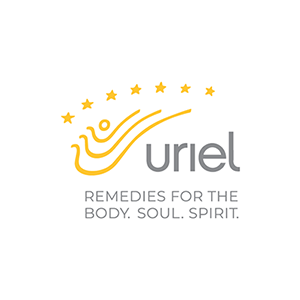 Cactus Crataegus Cream *Retired Product*
Limited Stock Available
Cactus Crataegus Cream is being retired. Please contact your practitioner for an alternative remedy.
We apologize for any inconvenience this may have caused
Active Ingredients: Crataegus (Hawthorn) 2X, Cactus (Queen of the night) 3X, Glonoinum (Spirits Glycerinus Nitrate) 5X, Arnica 9X, Aurum met. (Metallic gold) 9X, Nicotiana (Tobacco) 11X, Aconitum (Monkshood) 13X, Agaricus (Fly agaric mushroom) 13X, Nux vomica (Poison nut) 13X, Latrodectus mact. (Southern black widow) 34X
Inactive Ingredients: Distilled water, Stearic acid, Isopropyl myristate, Lavender oil, Cetyl alcohol, Polyoxyl 40 stearate, Stearyl alcohol, Xanthan gum, Potassium sorbate, Frankincense oil, Myrrh oil, Grapefruit seed extract
We just added the review feature. If you've bought this product, please login to review and help other customers make informed decisions.
*Claims based on traditional homeopathic practice, not accepted medical evidence. Not FDA evaluated.